to discuss your project call

Michael Butler on +44 079 323 99 485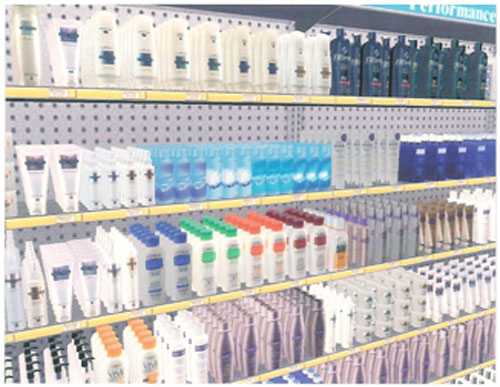 Structural packaging: brand identity and design engineering.
Design management, project management, brand equity creation and management.
Concept design, communicating the brand values through the visual, tactile and ergonomic experience of the pack form.
Design engineering to optimise the pack for manufacturing, material selection and light-weighting, structural integrity and efficient packing line running.
prototyping
production design and manufacturing data.